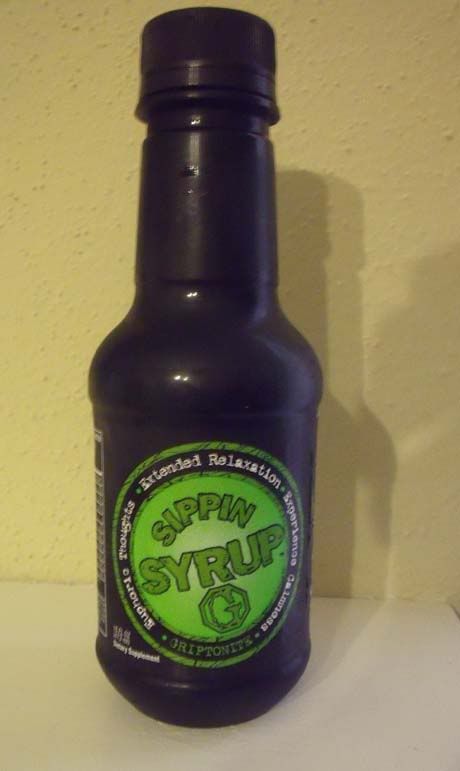 "
A Revolutionary Euphoric Mood Enhancer!"
Meanwhile – beware the dreaded Sippin' Syrups. They really do cause drowsiness... Knocked me on my ass all yesterday. Crazy shit, man.
The drink did, though, heighten dream lucidity a bit. I may play with it a bit more and try to figure out what active ingredient was causing it if I can, as added lucidity never hurt anyone. (The St. John's Wart extract, maybe? Lavender extract? I don't freaking know!)
Entry edited because, err, it hadn't really shown up anyway. And I decided to shut my face until I'm done. Madness is afoot. That is all.