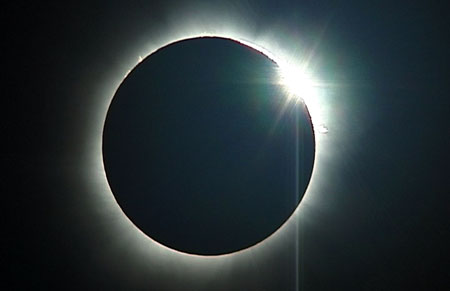 I felt oddly compelled to blog about the Magickal Papyri, Christ, Children of the Gods, and so forth today...
So now I'm not going to impose my crazy on anyone else. Instead, today is play-time day.
Be seeing you.
EDIT: If I somehow failed to make something clear by being overly cryptic: today is a very, very good day for firing up the Stele of Jeu. Or, if you want me to get downright Diabolical: today's the day for giving the Angel with the Fiery Sword the slip and sneaking back into Eden.
EDIT #2: Eep. Wrong link on the solar eclipse. We had another earlier in the month...
... I've seen very little mention of this circulating. Do some folks not make use of these days for... certain types of operations? I'd love to know.